Love motels in Brazil – In Brazil, not many couples meet at home for romantic "dates" and hot nights full of love. This is certainly due to the fact that in Brazil often many generations living in the same house and no privacy is given. Another argument is the tight sizing of most apartments.
In Brazil, most of life is out on the streets or on the beach. Thus, love motels in Brazil are not only something for escapades, prostitutes and notorious cheaters, but also very popular among couples and part of everyday life. Everything you must to know about special accommodation in Brazil and where the best in Love Motels in Brazil are, you will find out here.
Love Motels in Brazil – A Disneyland for adults
One thing is certain, Brazilians enjoying their bodies and sex. And not only because of the lack of privacy in the parents' homes of young couples a Love Motel is often visited. A Love Motel offers more fun, depending on the equipment and presentation, so it is above all the atmosphere, which attracts many couples to Love Motels. Not infrequently, the rooms are decorated in certain themes, offering high-quality furnishings and stylish lighting. Depending on the price, even saunas, swimming pools and private jacuzzi are installed in the so-called Love Motels to make it as pleasant as possible for the lovers.
Especially sophisticated motels offer a of complete package, starting with your own movie show, over 4 star dinners to helicopter tours over the rooftops of Rio or Sao Paulo! Can it getting better to start a hot night of love? Even poles in the rooms are not uncommon in red-light areas, where prostitutes frequently checking in with their customers. However, a visit to a love motel is suitable for everyone, whether a young couple, a long married couple or a professional prostitute…
Although love motels are aimed primarily at locals, it is certainly an experience for itself as a tourist, especially if you are on a love trip with your sweetheart. Also for foreigners, with a Brazilian partner, a visit to a love motel should be quite common…
Love motels in Brazil also for tourists
Even solo travelers who enjoy the beauties of the country and want to enjoy one night stands are welcomed guests at love motels in Brazil – it is just the best place to get intimate. Quite a few accommodations and hotels in Brazil do not allow a visit from unregistered woman and so the love motel is the only chance to get intimate with a prostitute or new date. Also when it comes to safety a love motel should be your top choice. All your personal belongings are safe in your hotel room and you don't have to worry about anything…
But who else is in Love Motels? Everyone! From the English teacher over the housewife to the student couple, it is all those who want to experience something exclusive, and hope for a change from the normal love game – often with success!
Incidentally, many of the Love Motel facilities in Brazil are built to provide maximum privacy. In many Love motels, for example, you can drive directly into a hidden carpark, from where you enter the room. In the hotels themselves there are the usual "tools" such as condoms, soaps, lubricants and possibly other toys to make you and your partner feel right.
But which are the best love motels in Brazil? We have listed the best for you here…
Information: There are around 5.000 Love motels all over Brazil, 300 in Sao Paolo alone … According to the operators, Love Motels in Brazil are the Disneyland of Sex.
Apple Motel, Sao Paulo
The Apple Motel is one of the simpler but very high quality Love Motels in Sao Paulo. Depending on the category booked, hot tubs, bathtubs and glass showers can be found in the rooms.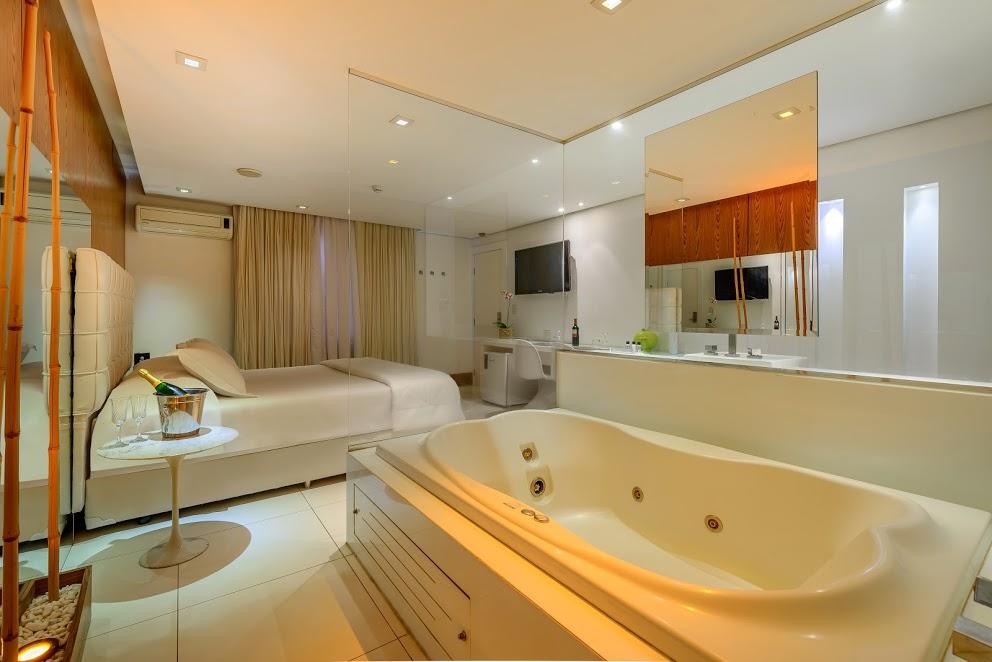 Romainville, Sao Paulo
The Rominaville is a beautiful and stylish love hotel, partly the rooms are even equipped with a private pool and sauna. An ideal place to have fun with your love!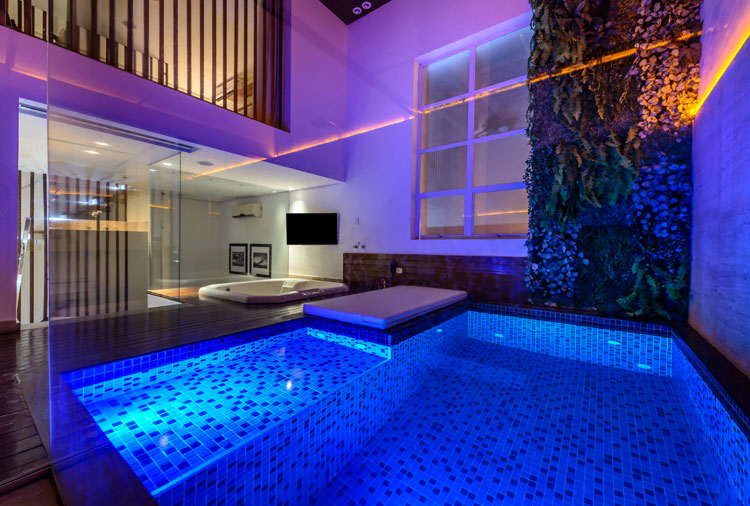 Lush, Sao Paulo
The Lush Motel is one of the best and biggest love hotels in Sao Paulo. Rooms have rainfall showerheads, jacuzzi, flat-screen TVs, and sometimes even pools with waterfalls. An erotic experience of a special kind!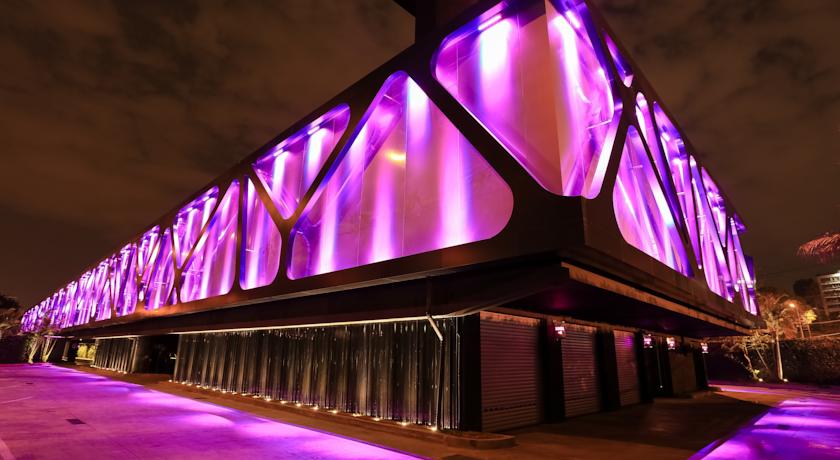 Acaso Motel, Sao Paulo
Also the Acaso offers a great design and wonderful pool landscapes in the rooms.
You can find many other cool Love Motels in Brazil here…